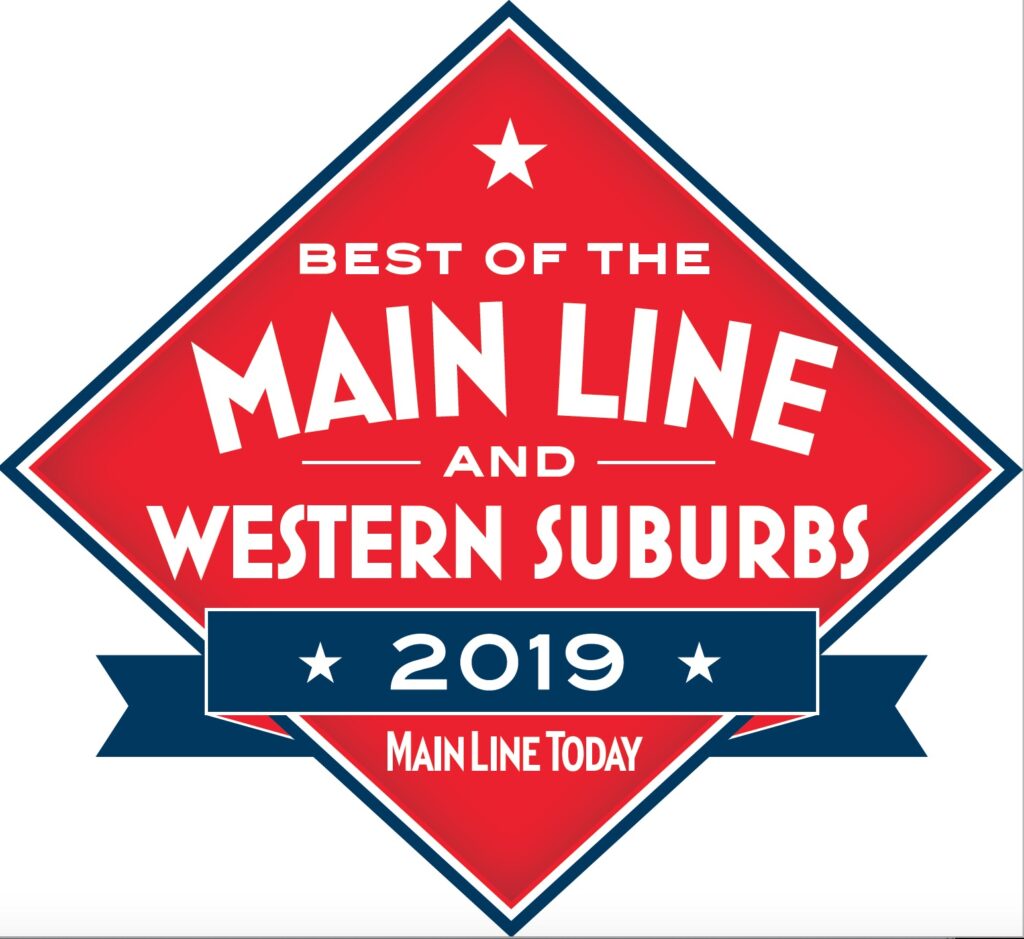 Words can't describe how thrilled and humbled we are to have been voted Best of the Main Line and Western Suburbs for 2019! We pride ourselves in being patient and compassionate with our clients and their dogs, and we stay up to date on the latest science-based, fear-free postivie training techniques.
Our trainers have hundreds of hours of experience training all breeds of dogs with every challenge under the sun. We believe teaching dogs to make good choices and owners to clearly communicate what they expect from their dogs is the key to a live of happiness and fulfillment – for dogs and people!
We keep training plans simple, effective, and real-life. We are people-people and dog-people too – so you won't get a bunch of attitude, condescension, or yelling from us. We're dog owners too. We get that some days you love your dog, and some days you wonder what the heck you were thinking when you said you wanted a dog 😉 You and your dog aren't perfect, neither are we. We get it. Let us help you be proud of the dog you love!
If you have been thinking of working with a trainer but aren't sure how to get started, give us a call or email. Check out our 100+ 5-star Google reviews too!
Pepper's Paws, LLC provides in home dog training in Rehoboth Beach Delaware and surrounding towns. We offer training for new puppies, rescue dogs, fearful dogs, and reactivity/dog aggression.
Head trainer Deb Murray, CBCC-KA, CPDT-KA is a certified Canine Behavior Consultant and Dog Trainer certified by the Certification Council of Professional Dog Trainers, an AKC Evaluator, and a Certified Fear Free Professional.