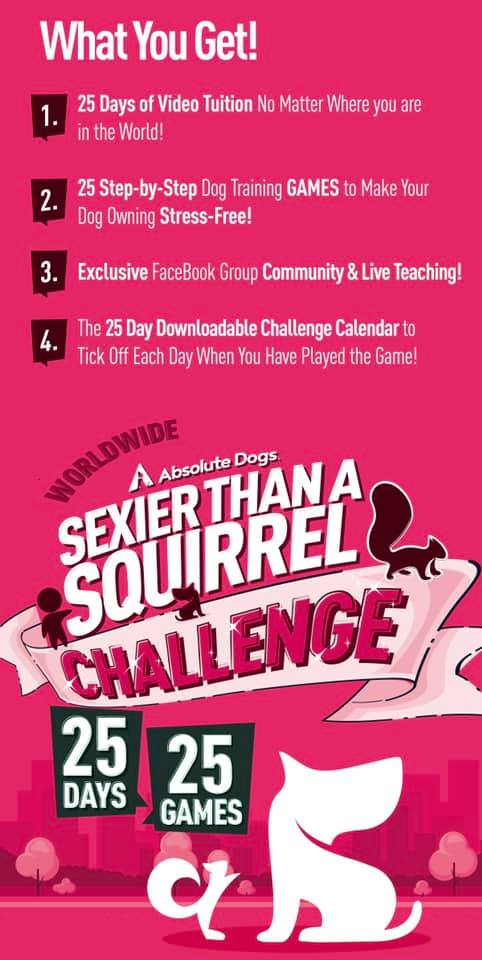 Do you lose your dog's attention as soon as you step out of the house? Does your dog take YOU for a walk? If you are looking for a great, simple way to teach your dog to pay attention to you that is fun and only requires a few minutes of training time per day, look no further!
Pepper's Paws has partnered with AbsoluteDogs to offer a unique training system to build focus, attention, and calmness in dogs. This games-based system is fun for dogs and people, uses only positive training methods, and is easy to follow. The challenge is just $32!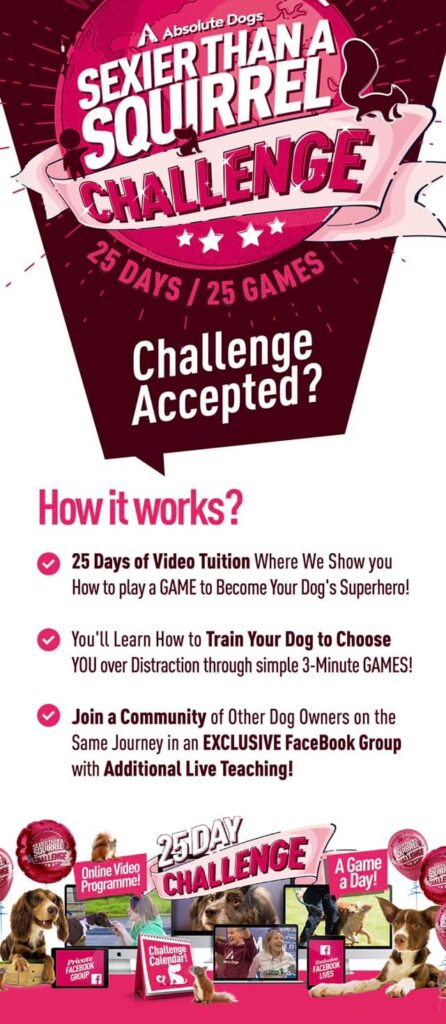 Interested in online private training with one of our trainers instead?