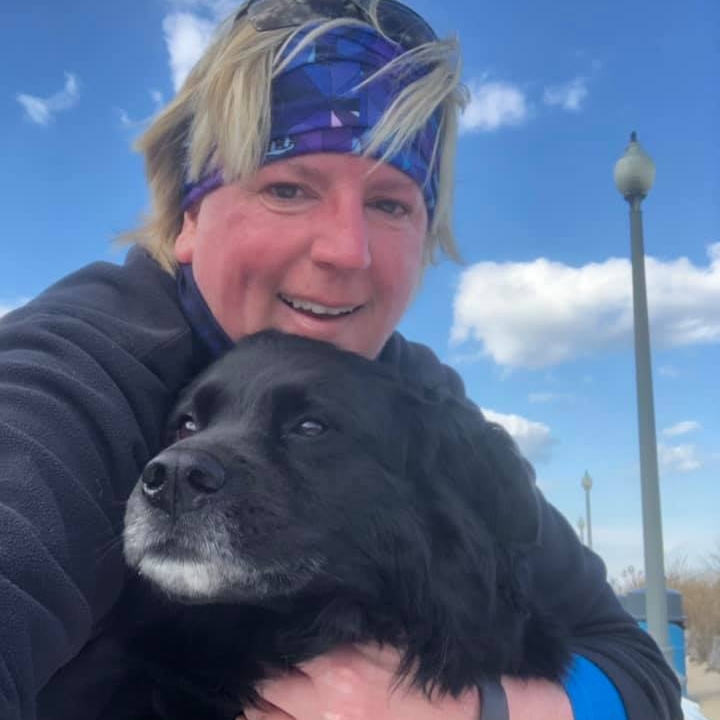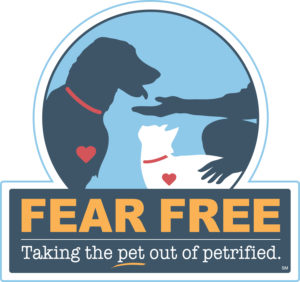 Pepper's Paws Certified Head Trainer, Deb Murray, is a Certified Behavior Consultant (CBCC-KA) and Certified Dog Trainer (CPDT-KA) and Certified Fear Free Animal Trainer. Deb has extensive experience working with rescue dogs and has 4 adopted rescue dogs of her own. She performs in home behavior evaluations and behavior modification, private lessons and and virtual dog training and behavior training via Zoom. Deb is a sought after speaker and has done numerous webinars and presentations on dog behavior, dog training, and dog bite prevention.
As a certified dog trainer, her specialities are helping dogs adjust to new homes, puppy training, and helping dogs with fear aggression develop confidence and better behaviors using positive, non-forceful training. Deb's clients love to work with her because she makes training fun and she gets results too!
About Deb
Deb is an AKC Evaluator for Canine Good Citizen tests and AKC S.T.A.R. Puppy classes. She is a DogNostics Fun Scent Games Accredited Instructor. She also holds an AKC Certification as a Fit Dog Instructor.
Always an active learner, Deb is Professional Member of the Association for Professional Dog Trainer, the Pet Professional Guild and Aggression in Dogs learning forum. Deb also takes many classes and attends several seminars each year to grow and enhance her knowledge of dog behavior, dog aggression, and the latest training methods and protocols.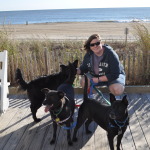 A dog lover herself, Deb understands that sometimes we love our dogs, but we aren't proud of their behavior. Deb's goal for each and every client is for them to be proud of the dog they love!
Ready to start training with Deb? Let's get started! You can contact us at [email protected] or (484) 574-0618