Is your dog's vet experience fear free? Or is he dog afraid at the vet? Does the thought of taking your dog to the vet stress you out too? Do you wish your dog could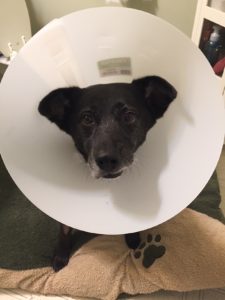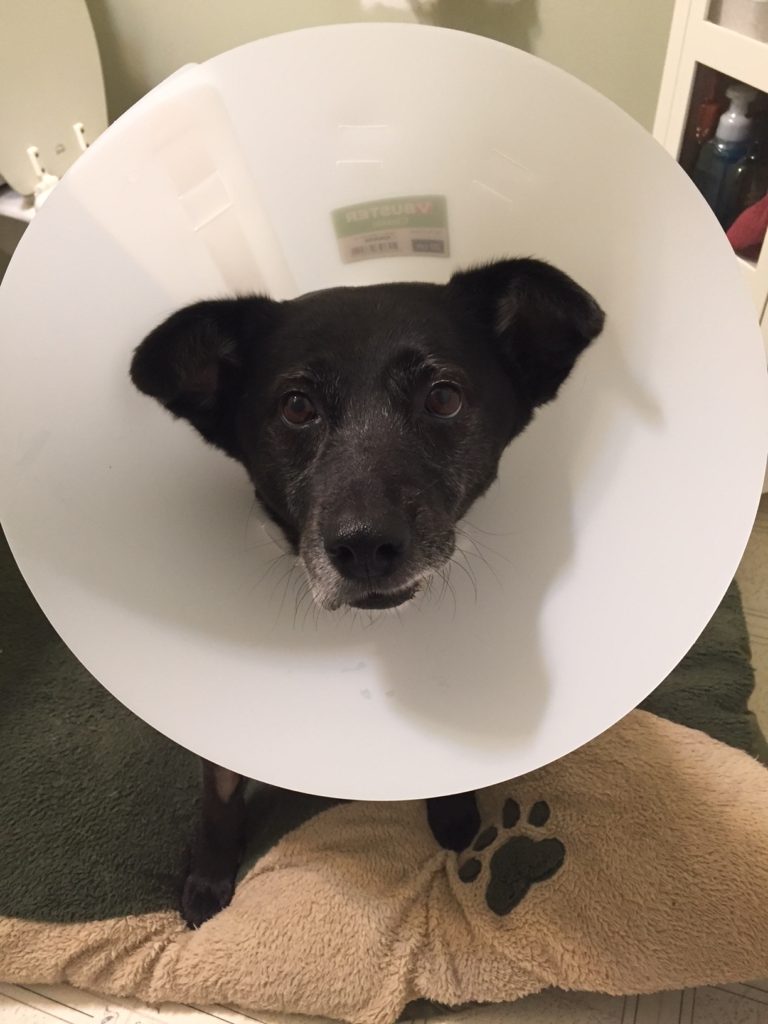 be calm and relaxed when being examined by the vet? Does your dog struggle at the groomer or not like it when you brush him? Does your dog have nervous energy and just too excited at the vet or the groomer? We can help you!
Pepper's Paws Head Trainer Deb Murray specializes in working with fearful dogs and is a Certified Fear Free Animal Trainer . Deb's techniques and training protocols can help dogs relax and feel more comfortable at the vet. We can teach your dog to accept (and even enjoy!) handling by the vet staff. Imagine your dog being happy get on the scale to be weighed,  and even participate in their own care. You and your dog don't have to be stressed out at the vet! Let us help your dog learn to love going to the vet!Our goal is to teach you how to reduce your dog's, anxiety, and stress – at the vet and in life in general.
 Fear Free Program
Our Fear Free training program uses a combination of helping your dog make new associations to things she finds scary, teaching care-assisting behaviors so your dog can participate in his care, and things dogs and people can do to feel more relaxed during stressful situations. We teach gentle handling techniques, ways to help your dog make new associations with things that were fearful to him in the past, and how to focus on positive, fun, relaxing things in stressful situation. Our program is based on what we have learned from FearFreePets.com training and certification program for dog trainers.
We offer Fear Free training in in person private lesson programs and also via Zoom videoconferencing lessons.  We have weekday day time and evening lesson times available. 
Check out our blog post on how to prevent fearfulness in puppies too!
Call us at 484-574-0618 or email us at [email protected] to schedule private lessons today!