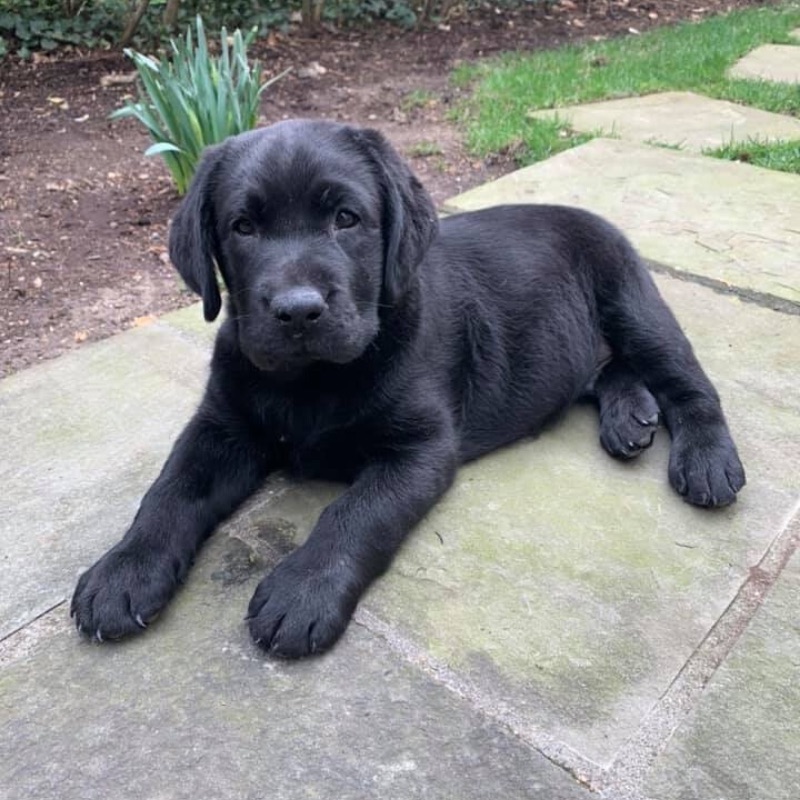 Pepper's Paws service area for in home training is the Delaware Beaches! We offer in home lessons Rehoboth, Lewes, Milton and surrounding towns. Many of our clients on new to the area. We can help you and dog settle into your new home, establish good habits and routines to help your dog adjust. Have you had dogs in the past but this puppy feels like a lot more work? Yep, you are not crazy and there's a reason for this – and we can help you a bunch at your very first lesson! We love to help new dog and puppy parents to feel confident and in control of your new pup in your new home!
Pepper's Paws has 3 private dog training programs. Programs vary in length from 4 to 10 lessons, with 3-12 months of follow up support. The table below is an example of what we can cover in each program. Don't see exactly what your dog needs? We customize the programs to fit most any dog training challenge – just ask us for help to select your program. Once we understand your challenges we will provide you a free, no obligation quote via email and are happy to answer any questions you have about our training methods and programs.
Our in person private training programs cover the basics up to advanced manners. Which program would your dog (and you!) love!
Peppers-Paws-Training-Programs-Components-2021-web

How In Person Training Works
Contact Us using our contact form and let us know what you need help with and/or what program you are interested in. We will ask you any follow up questions we have via email and then send you a quote.
If you are our service area, we come to you (or to a mutually agreed upon place) for each one hour lesson. After each lesson we send you notes, handouts on commands and training concepts, and applicable videos via email. Our training program also include free email support between lessons and free support for a specified amount of time after we finish your lessons. Lessons are scheduled roughly 2 weeks apart with start times between 9AM and 5PM Monday through Thursday.
Email us at [email protected] or call us at 484-574-0618 for a free, no obligation training program quote.
If you are in Chester County PA and would like to train with Deb, Zoom virtual training lessons are available! Zoom is available to anyone in the continental US too! Click here for more info on Zoom virtual training!
About Pepper's Paws Dog Training
Pepper's Paws Dog Training, LLC provides in home private dog training in Rehoboth Beach, DE and surrounding communities. We also offer Zoom dog training lessons for puppies, basic manners, behavior problems, and fear aggression for people who do not live in our in home service area at the Delaware Beaches.
Head trainer Deb Murray, is Certified Canine Behavior Consultant (CBCC-KA) and Certified Professional Dog Training (CPDT-KA) by the Certification Council of Professional Dog Trainers, a Fear Free Certified Trainer, an AKC Evaluator, and a Distinguished Graduate and Mentor Trainer for the Catch Canine Academy, and a Mentor for the Victoria Stillwell Dog Training Academy.