Do you need pet insurance? Are some breeds more susceptible to illness or injury? How do you find pet insurance providers? We get asked these questions every week. Shopping for pet insurance can be daunting. Where should you start?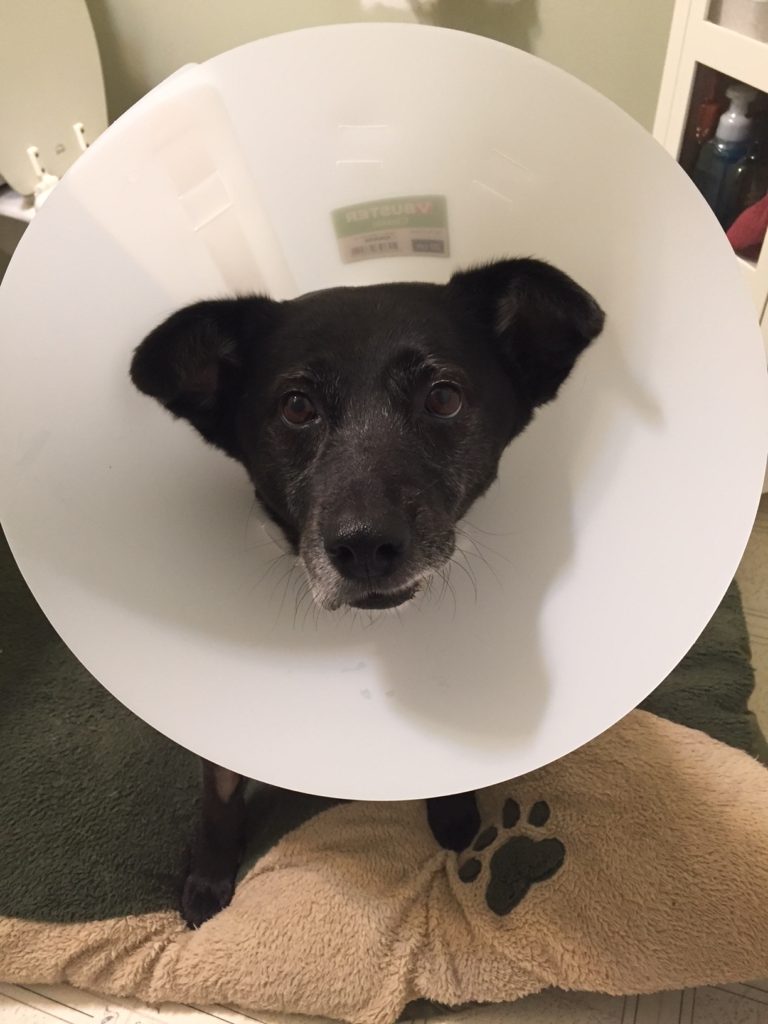 Is your dog currently healthy?
Consider your dog's current health situation. Did you adopt a pandemic puppy or kitten? Is your new dog a rescue dog? The age of your dog can influence the cost of a pet insurance policy. Breed can also be a factor in terms of what what policy will cover. Is your new dog or cat currently healthy? Existing and pre-existing conditions can impact the cost and availability of pet insurance too. Co-pays and premiums are important to consider too.
What can afford?
Can you afford to pay a co-pay if you dog or cat gets sick and needs medical care? Some pet insurance policies have deductibles. Some policies do not have deductibles. How much per month can afford to pay for a pet insurance premium? As you compare pet insurance offerings, don't forget to compare these out-of-pocket costs. Policies have varying coverage options too.
Policy coverage options
Another important comparison factor is what does the policy cover. Some policies cover routine check ups, preventive medications, and vaccinations. Does the cost of this coverage exceed what you would pay out-of-pocket without insurance? Does your dog's breed have health risks that are included or excluded from the policy? Some policies don't cover certain conditions or diseases, or breed-specific conditions. Make sure to review age limitations on the policies too. Your dog's age could also impact cost, coverage options, and availability of coverage.
Insurance or personal savings?
Do you need insurance at all? Some people opt to start a pet savings account in lieu of buying an insurance policy. A quick survey of the cost of a serious illness or injury will give you an idea of whether or not you can or want to cover this out-of-pocket for your pet.
Other things to consider
Some policies cover exotic pets. Some offer multi-pet household discounts. Employers sometimes offer pet insurance as part of their employee benefits program. If you are covered by an employer-sponsor benefits program be sure to ask about this as an option.
Does your dog's behavior necessitate an insurance policy? While not pleasant to think about, some dogs and cats are more likely to eat things they should not eat. Some destructive chewers are a toy away from a foreign body ingestion. Talk with your vet about this. Ask them if they think your dog is good candidate for a pet health insurance policy (and start working with a positive reinforcement dog trainer to change your dog's behavior too!)
How to get started
This is a great resource for getting started on your pet insurance research. The folks at Money.com have done a lot of the research for you. They have rated companies by several factors. They looked at value, simplicity, coverage for exotic animals, dental coverage, early coverage, multi-pet coverage, preventative care coverage, discount clubs, older pet coverage, and no deductible coverage. The article also explains what key insurance terms mean. They offer COVID-19 specific information too. This is a must read for new pet parents and anyone considering pet insurance.
About Pepper's Paws Dog Training
Pepper's Paws, LLC provides in home private dog training for basic manners, behavior problems, and fear aggression at the Delaware Beaches – Rehoboth, Lewes, Bethany and surrounding areas , and via Zoom remote dog training for dogs and owners who do not live in our service area.
Head trainer Deb Murray, is Certified Canine Behavior Consultant (CBCC-KA) and Certified Professional Dog Training (CPDT-KA) by the Certification Council of Professional Dog Trainers, a Fear Free Certified Trainer, an AKC Evaluator, and a Distinguished Graduate and Mentor Trainer for the Catch Canine Academy.